FlashForge Guider II 3D Printer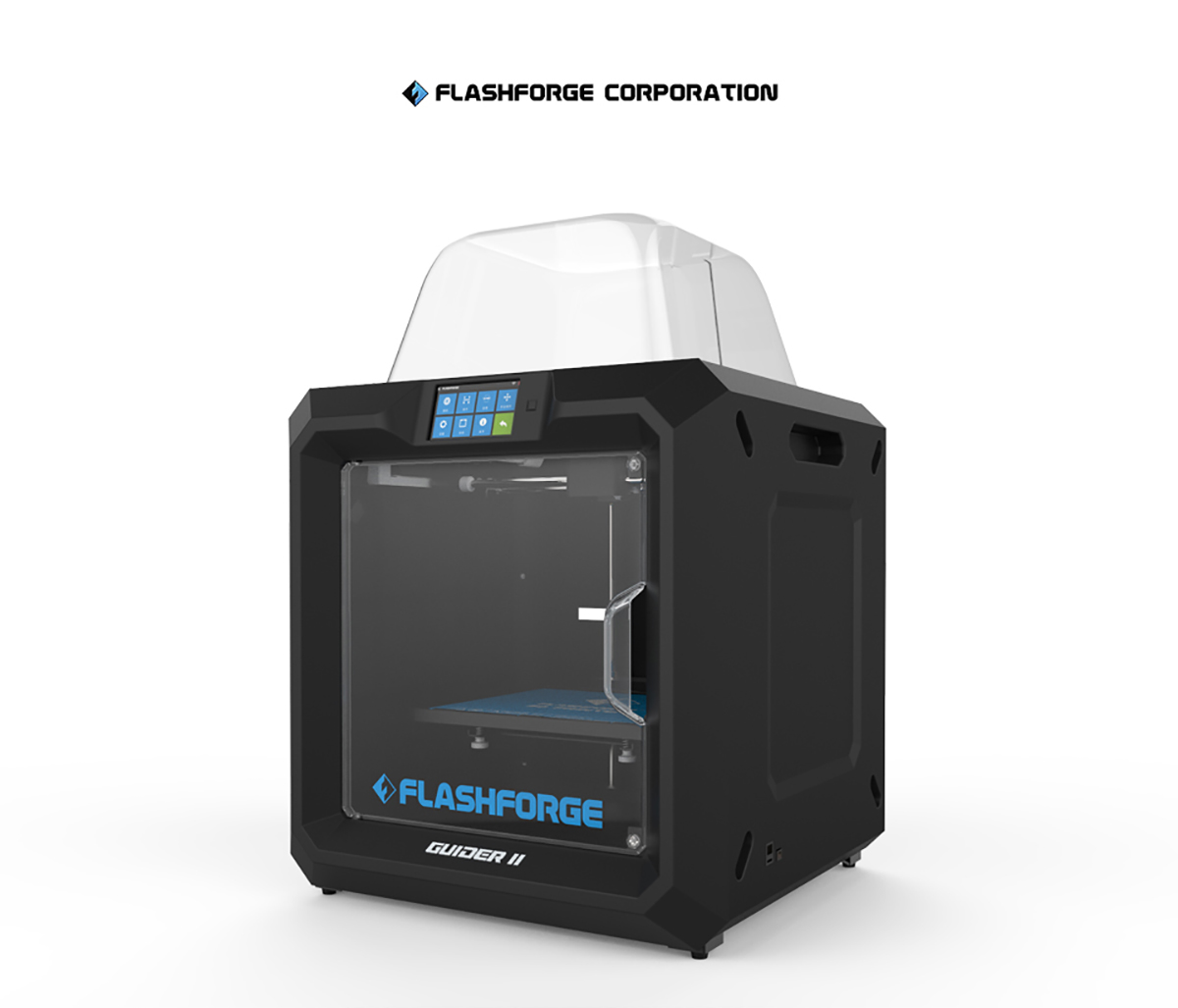 Product Description:
The Flashforge Guider II is an industrial grade 3D printer designed for the extreme hobbyist or prosumer in mind. This is the top of the level FFF 3D printer from Flashforge, designed to provide the maximum stability and ruggedness when printing your designs. It features a single extruder that uses ABS, PLA, and specialty filament such as flexible.